New Trend in Real Estate: Digital Remodels

We've all heard the saying, "a picture's worth a thousand words". Sometimes as real estate agents, conveying the potential of a property through words alone simply just doesn't cut it.
There's a new trend emerging in real estate, utilizing cutting edge 3D rendering and graphics processing to "virtually" stage or remodel a property in order to show options of what it could look like with a little TLC.
Savannah River Realty has already been offering digital staging and remodel services for some time, and both buyers and sellers have found it extremely helpful.
Here are some examples from a home we currently have listed on the market, 220 Gerard Circle.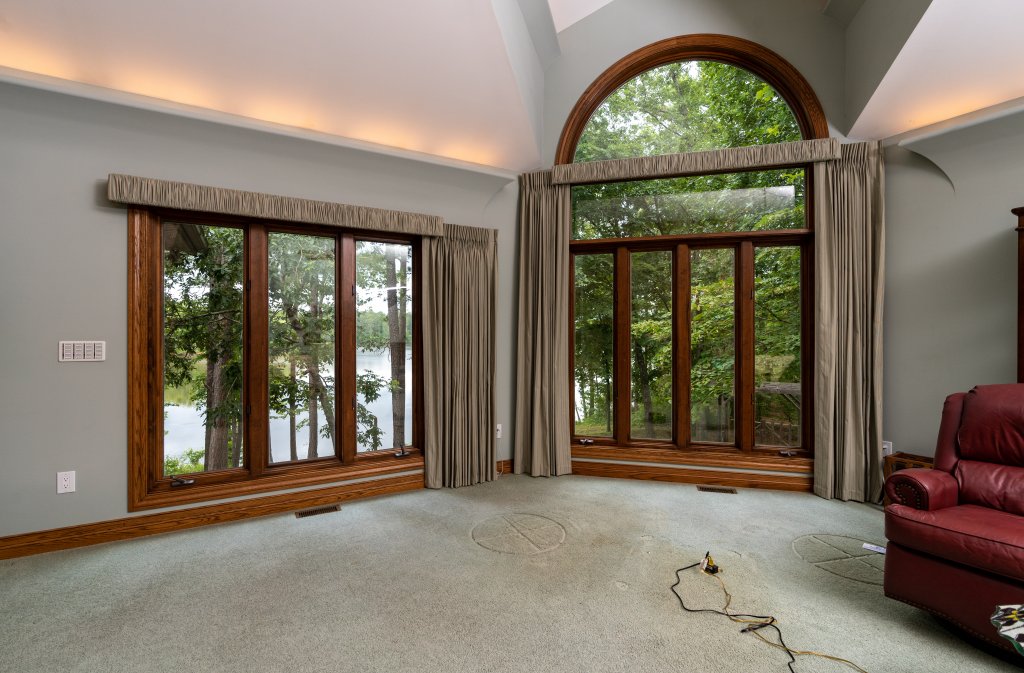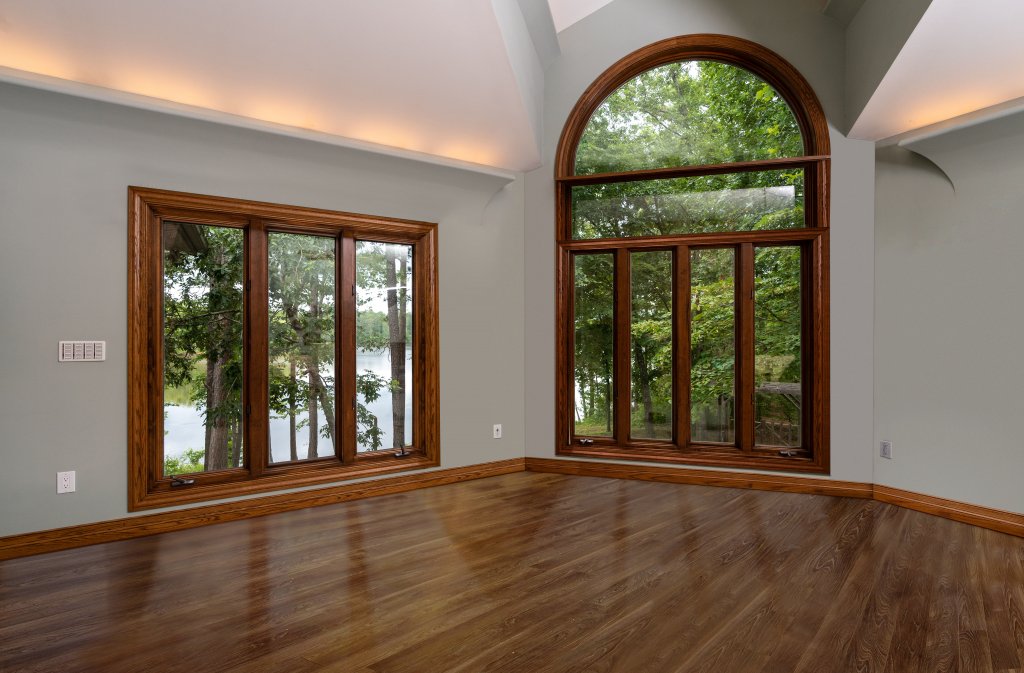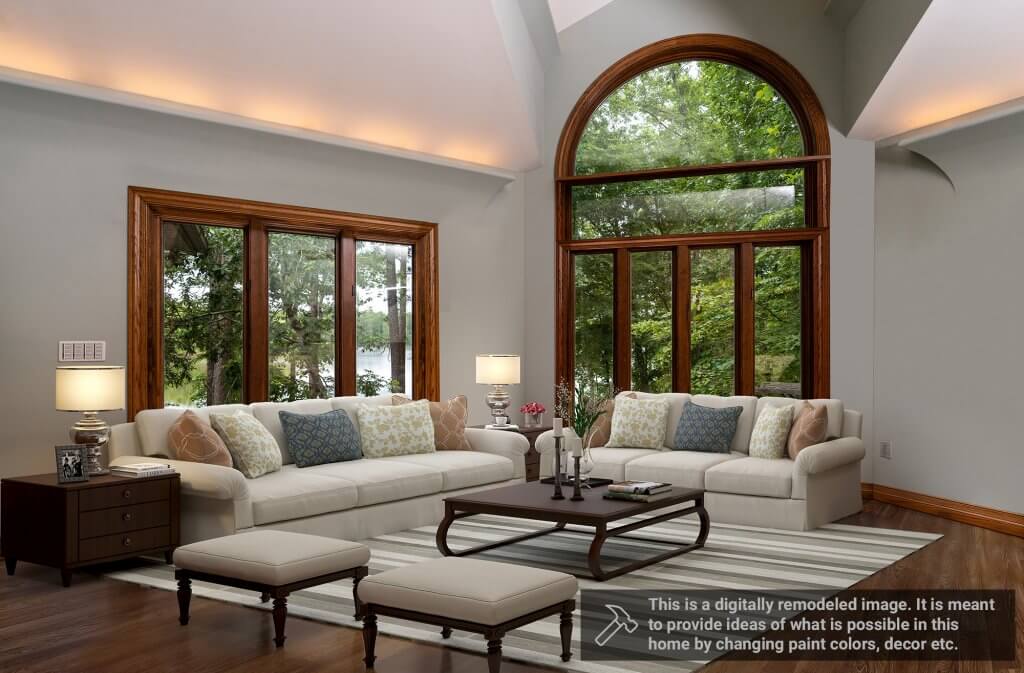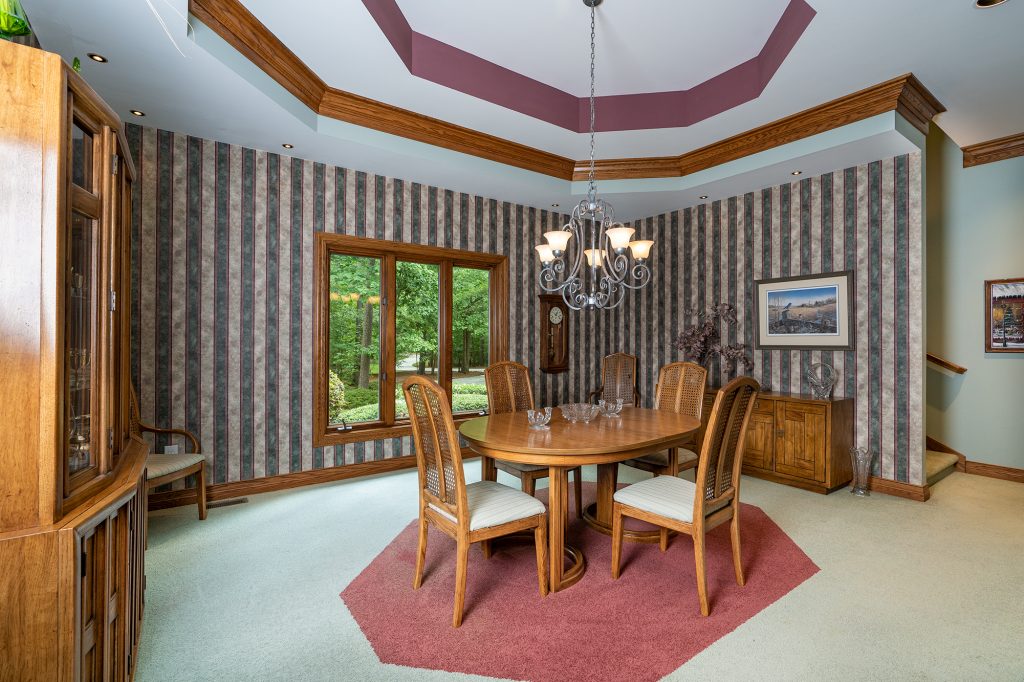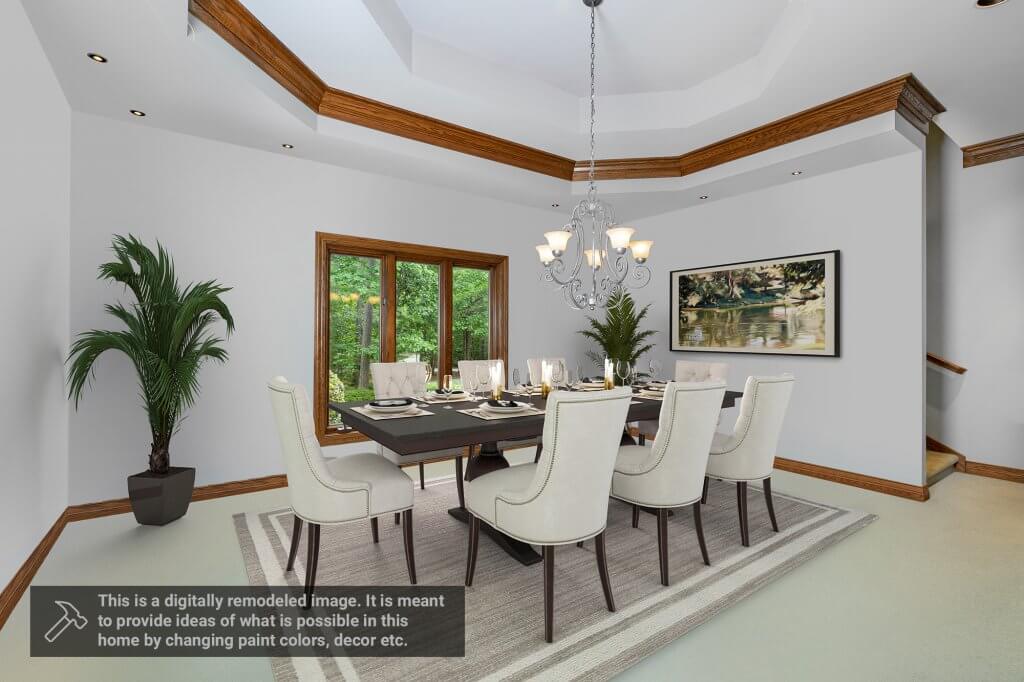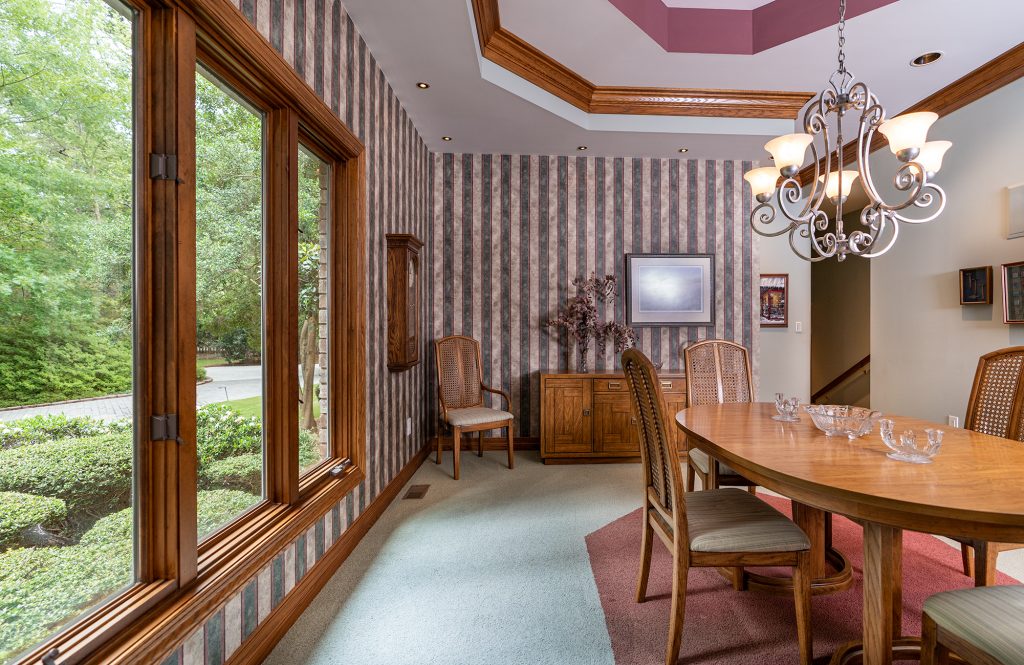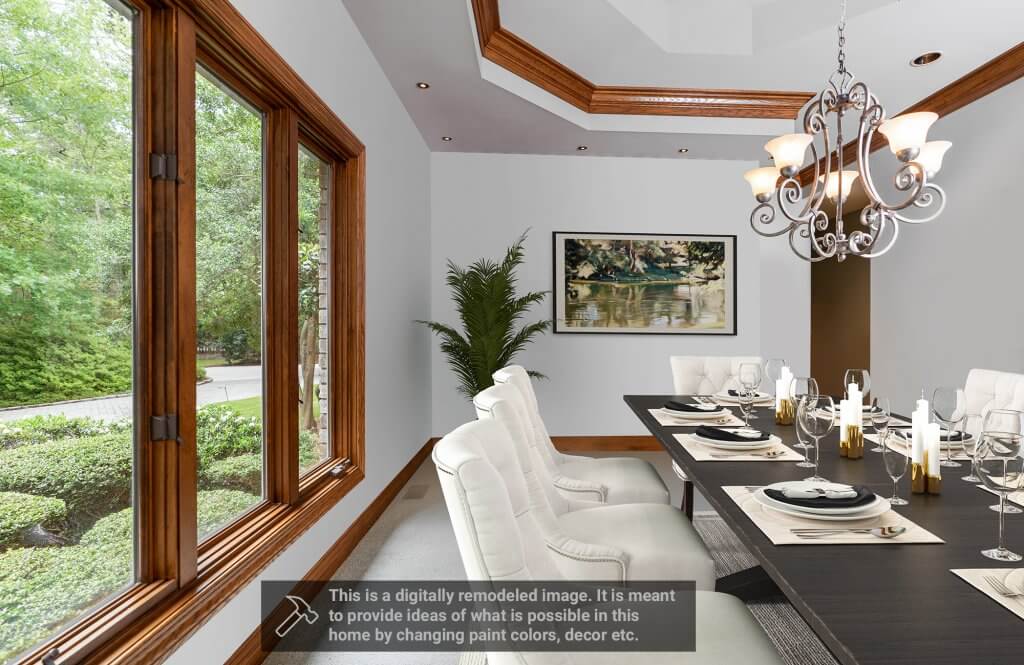 As you can see, a few small changes to wall color, flooring, or furniture can make a difference in how a room looks.
We're proud to offer this as an in-house service to our listings that may need it, as a helpful tool for buyers to see the potential of a property. All digitally remodeled images used in marketing will be clearly marked so that potential buyers realize these are digitally altered images.
If you are interested in an appointment to see if this is the right tool to help you sell your home, give us a call today. We offer free comprehensive home evaluations and this is just one tool in our marketing kit.